in conjunction with the:


Fifty-Ninth National Conference
October 27-29, 2016
Eldorado Hotel & Hilton Santa Fe Historic Plaza, Santa Fe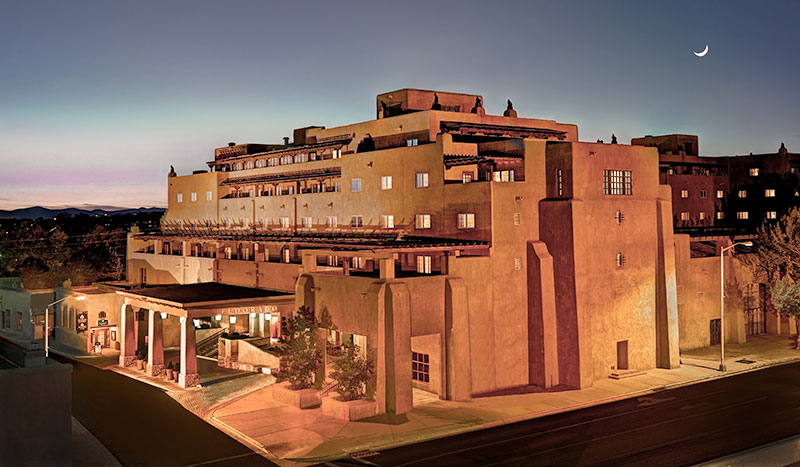 The "new" Multimedia File Formats: Fresh Wine In Innovative Bottles!
Over the past years improved technology has resulted in new codec formats for file conversion. Advanced compression techniques allow for better reproduction quality with smaller file-size downloads. Knowledge of the development of these files, and when/where to use them can be an advantage for both transmission of data and better quality of production. Conversion between formats can become a problem and knowledge of development and conversion possibilities are important for sharing and quicker download.
What are FLAC files (Free Lossless Audio Codec)? Is there a difference between a video codec and a container (compression method vs. packaging format)? Do you know the difference between AAC file coding superiority (Advanced Audio Coding) and MP3 (Lossless, better resolution, size)? Why has AAC been adopted, and when should it be employed (improved quality and size)? More importantly, how and why should you export it with your audio editing software (coders available, more usable/better quality)? Is it compatible across platforms (Yes, dependent on browser settings)? When should you utilize .m4a or .oog?(.m4a now used on Apple iOS devices) How does m4a differ from mp3 (lossless vs lossy)? How is HTML5 affecting new file formats? What are these new file formats (WebM, WebP)? This session will refresh your memory about file formats and provide an update to new creation techniques and new formats recently developed.
Practical ideas for the most efficient file format to use as you develop multimedia presentations will be provided. New file extensions, their usage, and reasons for employment will be covered. Background logistics on new file formats will be mentioned with the objective of applicable understanding . An examination of when these formats are being utilized will be made. An exploration of simplistic means of file conversion with available low-cost file conversion software will be provided.
Dr. Fred Kersten is currently and has been for seven years an Online Graduate Facilitator for Boston University. He works with graduate music education majors around the world who are completing their master's degrees in music education.

Fred holds five degrees in music, education, administration, and music education. He received the B.S. and M Mus degrees from Crane School of Music in Potsdam, New York. His M.S. in Elementary Education and Certificate of Advanced Study in School Administration are from SUNY, New Paltz in New York. The Doctorate (D Ed) in music education/administration was awarded by The Pennsylvania State University.



This presentation will provide an update on new multimedia file formats and illustrate reasons for creation and conversion. An examination of when these formats are being utilized for better technology application will be made.