DR. FRED KERSTEN




TI:ME-TMEA 2016 Clinic/Convention February 10-13, 2016
San Antonio, Texas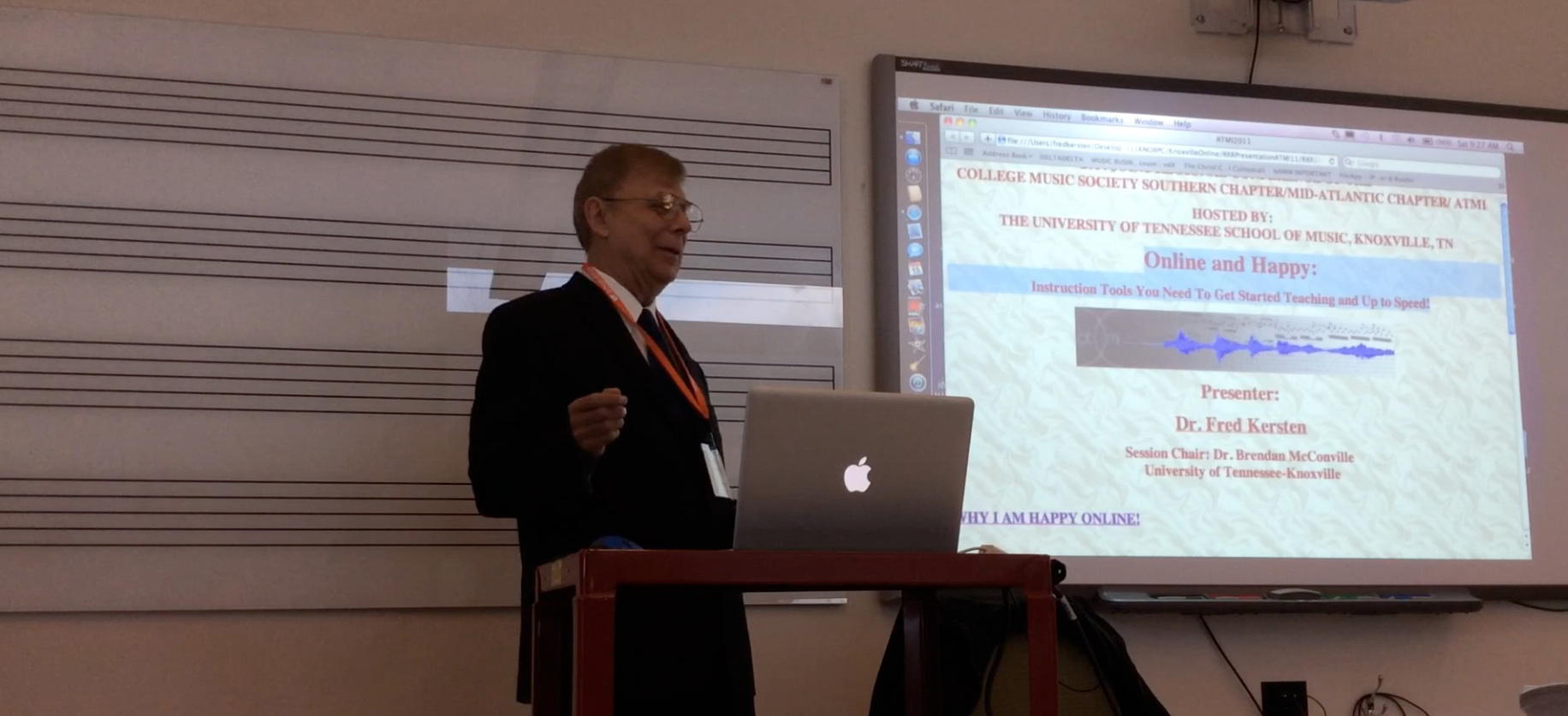 2014 CMS-ATMI Joint Regional Conference



HAPPY HOLIDAYS

FROM OUR HOME!!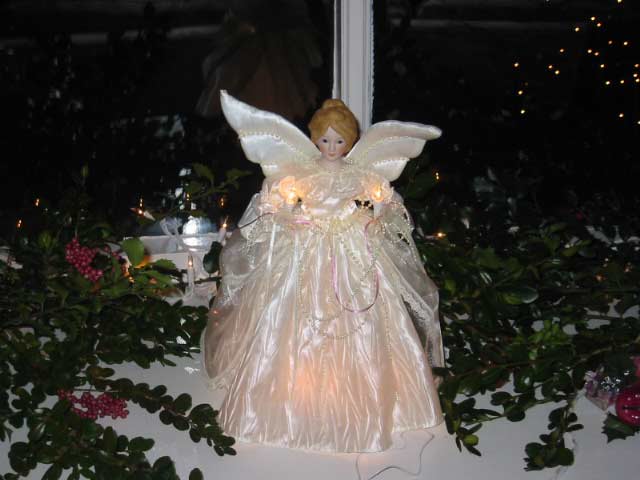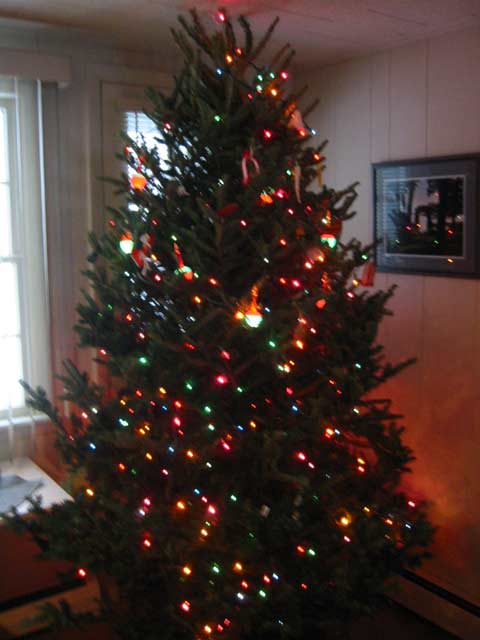 MENC Presentation in Minneapolis 2004

REAL RECORDER PERFORMANCE--Marcello Sonata in F--FRED PERFORMING!!

TWO MOVIES--FRED TEACHING!
Warm-ups
and Vocalization for Elementary Teachers;
Orff Body Percussion and Word Chants

A neat Book from MENC!!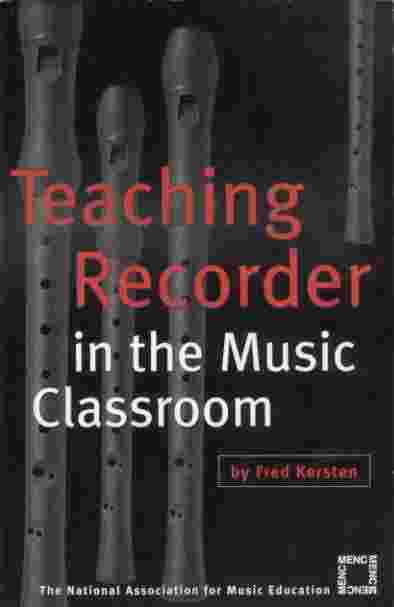 The National Association for Music Education
Click on cover for description
and details!

Fred Conducts The Fishkill Elementary School Choraleers
Pablo The Reindeer
A Tragic Story
Burning Bridges--Our Fourth-Grade Trio
Talk To The Animals

FRED IS CONDUCTING POSTDOCTORAL RESEARCH IN CHROMOSTESIA AND WORKING IN MUSIC TECHNOLOGY INCLUDING THE FOLLOWING AREAS:
MUSIC EDUCATION
DISTANCE EDUCATION
MIDI AND DIGITAL AUDIO
MULTIMEDIA WEB PAGE AUTHORING

Fred has extensive public school background and has taught music and conducted children's choirs in the public schools of New York He has strong college-level experience teaching experience, and is certified as a Superintendent of Schools. He holds five degrees and is widely published in educational professional journals with over 57 articles to his credit.
Fred has an interesting major instrument. He is a professional recorder player with wide background of playing and experience. In addition to training in Class Piano, Orff, Kodaly, and current accomplishment in technology and music synthesis he is a gifted chef and an accomplished craftsman in woodworking.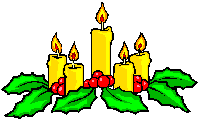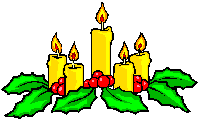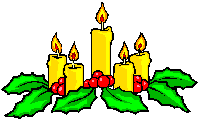 Today is